A professional Web-Designer combines his Youtube skills with his marketing skills to find the right balance between creativity and commercial sense. An experienced all-around Web-Designer, here to serve you my service.
Working with Embee Builders was very exciting as they help me unlock my true potential. The website design was very minimal but with the features and functions it completely mand look's professional. This Gra website is the best example for lead generation funnel, with chat bot Al and pop-ups.
Building this website was really a proud moment for me, being a part of an organisation who help other's, Is indeed a great achievement. I am glad that this website contain all the feature the client imagined for making those idea into reality was a great fun. I thank Harsh Sir for giving me this opportunity.
This website was built for dropshipping business purpose, I created this website for my own clothing brand for dropshipping it was built in a strategic way to make more sales. I didn't continue this business because in dropshipping, ads need to be run on a regular basis, that was getting expensive for me, for now, I have to focus on my web design service and in near future, I will get that business running again.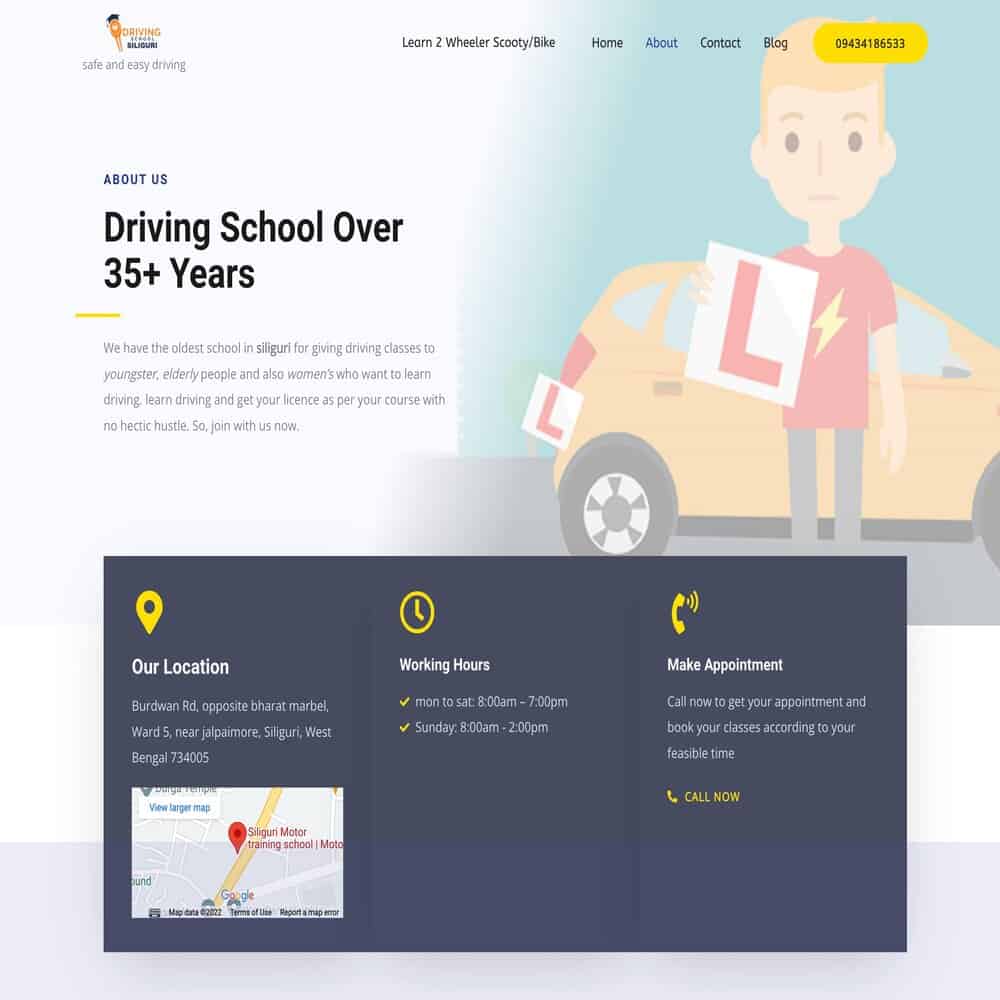 This Website was made with the vision to have more sales calls. This business was limited to a particular city so the challenge was to beat the competitors in the local market and to rank the website on top results while customers google search related to this business. I am glad to say that I accomplish my client's vision and not only did the website get more sales calls but rank in the top 5 in google searches.
Every business should be online in this modern time, not only does it just gives an online presence but it also attracts more potential customers who can definitely grow your business while you sleep.
I design People Inspired Experiences that create positive change in people's lives.